Stuffing, potatoes and vegetables are my domain this year, as with a mixed crowd including my all-meat-eating brother, we won't be having a totally vegan Christmas dinner. But I'll be damned if those sides get put in a corner. Whether you're making a vegan dinner for one, two or twelve, I've collated some of my favourite recipes or things I've tried from the past three years of vegan Christmas days for you to help yourselves to. Tis the season and all that.
Above are some of 2013's recipes and plates- which included apricot and parsley stuffing, adapted from Mary Berry's recipe, here (I think I couldn't find any chestnuts so used pine nuts instead, and it worked really well). Along with potato dauphinoise, root vegetable mash, braised red cabbage and Linda McCartney sausages. Last year was a nice and easy take on a vegan Christmas dinner, so those kind of dishes were perfect for fitting in alongside everyone else's meals.
There was also an amazing chestnut and mushroom pie we always have with family friends on Boxing Day, along with leftover potatoes and celeriac. My parent's friends really kindly made a separate one that was vegan as the other pastry came with stilton- it totally defeated me and was amazing, of course.
Ideas for the main focus
I've found it can be quite restrictive when the pressure is on to re-create something that has as much care and attention as a turkey or chicken demands. I think two or three delicious and kind of OTT side dishes can also be as fun and mark the occasion, and if you find it easier to make a nut roast or lentil bake then just do whatever's going to ensure you can still have a load of fun at Christmas! Trust me, combining cocktails, A Charlie Brown Christmas and four types of potato dishes is not the way to go.
The roast dinners I've been making this year have either just been with vegan sausages (Tesco's homebrand is also palm oil free) or a very simple nut roast. I also tried out filling a butternut squash with vegan stuffing that I made by buying a cheap pack of supermarket stuffing (a lot of the cheaper ones are vegan) and then adding chopped nuts, dried fruit and chopped parsley or rosemary to it. Baked in the oven for about an hour, these squashes were delicious, and a nice understated focus for the meal.
If that doesn't float your boat, I've also made vegan haggis (thanks to a tip off from one of my vegan bffs Jenny), and a wild rice and mushroom tart for a gluten free Christmas a few years ago. Just keep it simple and tasty!
About those sides...
Sides for me are the fun, frivolous part of any meal where you can take a risk and not worry about offending too many peoples' palates. Try out some weird flavours and see what everyone thinks! The main thing is to ensure you've got a great gravy- and if you can use something like Henderson's Relish or mushroom ketchup to really make your flavours distinctive, a solid potato dish and plenty of crunch- you don't want everything roasted beyond recognition. Plenty of herbs are also a great way to bring dishes to life, especially in the deep mid winter- add them to the end of roasted dishes, or parsley or coriander into salads and sauces- they'll brighten up your table and make each recipe stand out from the other.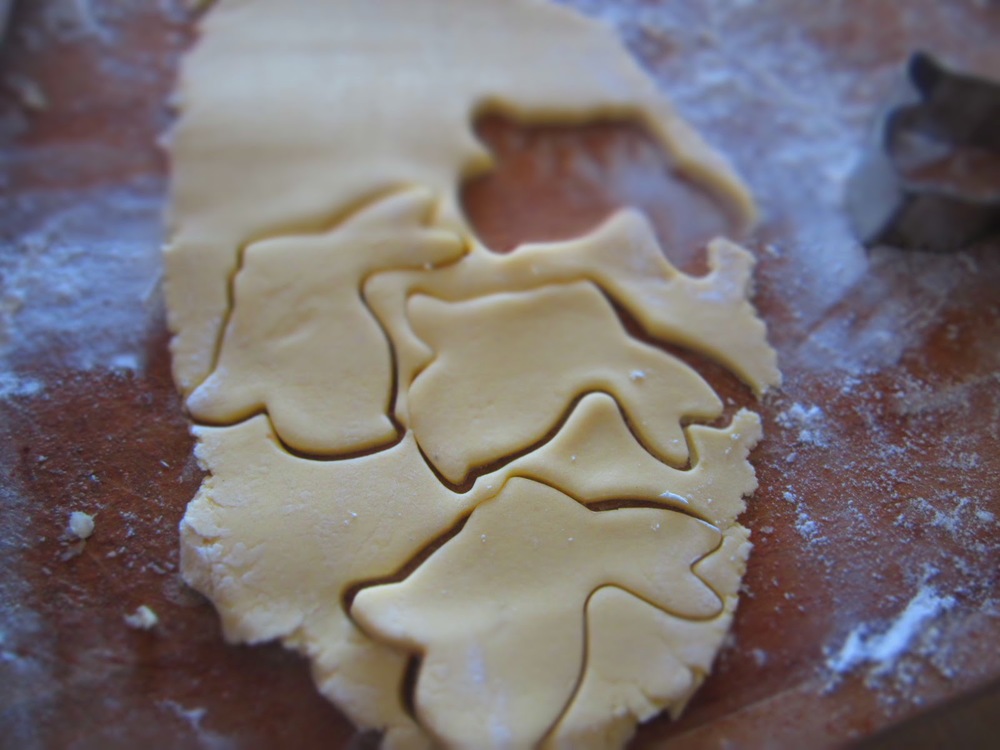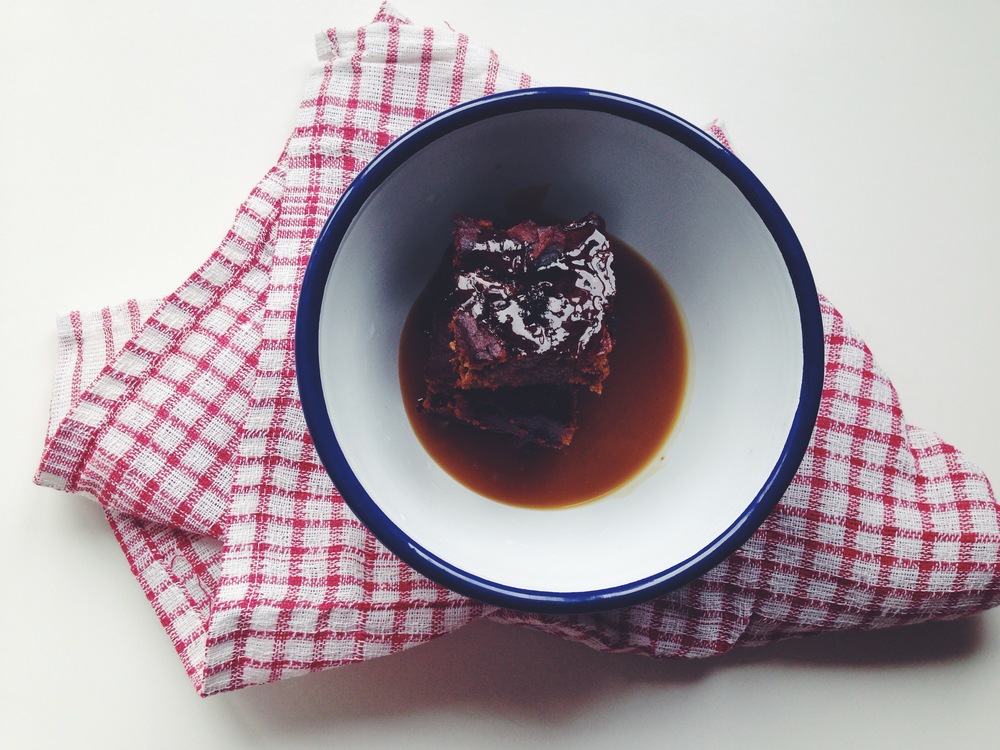 Baking, pudding and edible presents
I am never the person that saves enough room for pudding. But if that's the highlight of Christmas dinner for you, you could try out a sticky toffee pudding, or some simple baked apples with raisins and a little orange juice that are great for a vegan alternative (especially when the kitchen is no longer recognisable and everyone's on their last cooking legs). I've also got a great vegan and gluten free shortbread recipe right here, and some vegan chocolate truffles, which are super easy to make and ideal for plying relatives with between now and New Year.
And finally...
I'll have something exciting and vvv Christmassy to share with you all tomorrow, but for now, here's to a very merry holiday and restful winter break. I hope you all get to put your feet up for some of it, and cram your face with vegan food at some point too! X Ava